Blog and Facebook feed
Useful information and the latest articles we have posted.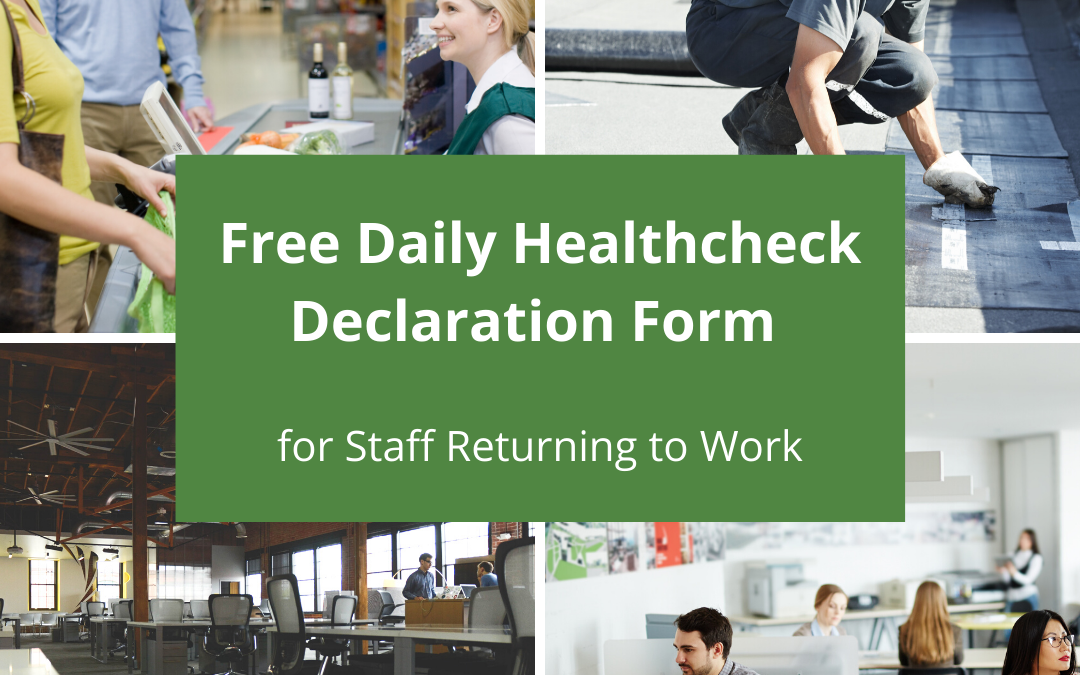 The government and many business leaders are talking about the need to get the economy back to work. Getting people back to work is a given. However getting people back to a shared workplace is not...
read more
Farm worker fatally injured by telehandler 7th December 20218th December 2021 by Jayne Phenton Share A farming partnership has been fined after a farm worker was fatally injured following an incident involving a telehandler within the pig barn. Weston Super Mare Magistrates' Court heard how, on 17...